WELCOME TO THE BRENDERUP GROUP
Brenderup Group is Scandinavia's largest provider of trailers – and one of Europe's leading brands in trailers. Our products are available for purchase as well as for rental, and they are used by millions of homeowners and professionals.

We make it easy for people to get their boats all the way to the water. We help people to conveniently bring bicycles and sports equipment on their vacation trips. We make it hassle-free to transport heavy things for DIY projects. And we make sure that craftsmen can bring all their tools and materials to and from their workplace.

Brenderup Group has 400 employees at two production and assembly sites, along with sales offices in Sweden, Norway, Denmark, Poland, Germany, France, and Italy. Head office is situated in Malmö, Sweden. The Group has an annual turnover of approx. SEK 1 billion.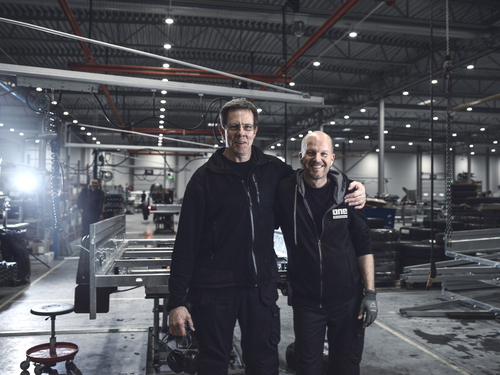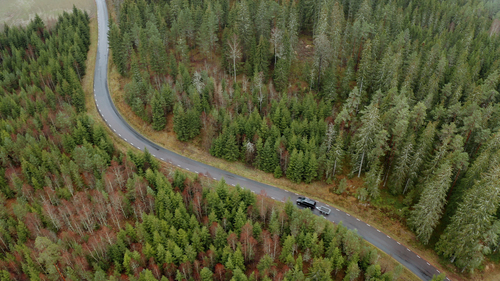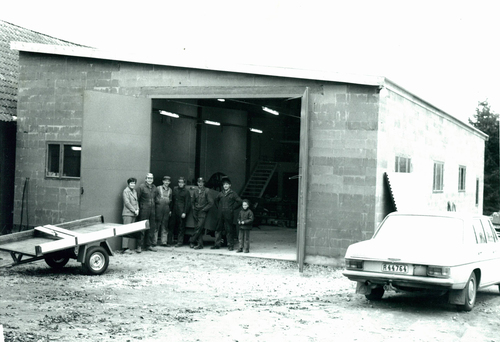 This is Brenderup Group
Brenderup offers quality products made with knowledge, experience and craftmanship.
Read more about us