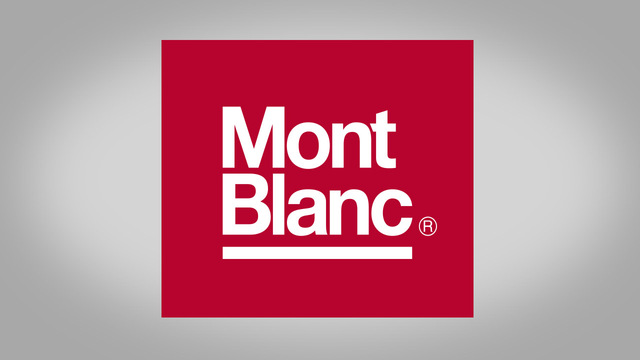 Change in leadership for Mont Blanc Group
11/18/2019
Organisational announcement: Rutger Barrdahl will in addition to his position as Brenderup Group CEO take on the position as interim Business Area Director for Mont Blanc Group. The Mont Blanc Group Management team will report to Rutger in the interim position.

"We need to continue and drive the ongoing agenda of improvements within Mont Blanc Group to make this a success. I´m looking forward to work together with the team to accomplish this" says Rutger Barrdahl.
Gary Brown will step down from the position as Business Area Director for Mont Blanc Group and will leave Brenderup Group. We would like to thank Gary for his dedicated contributions in building the team within Mont Blanc Group and organising the business area for the future. We wish him all the best on his future endeavours.
The above changes will take effect immediately.