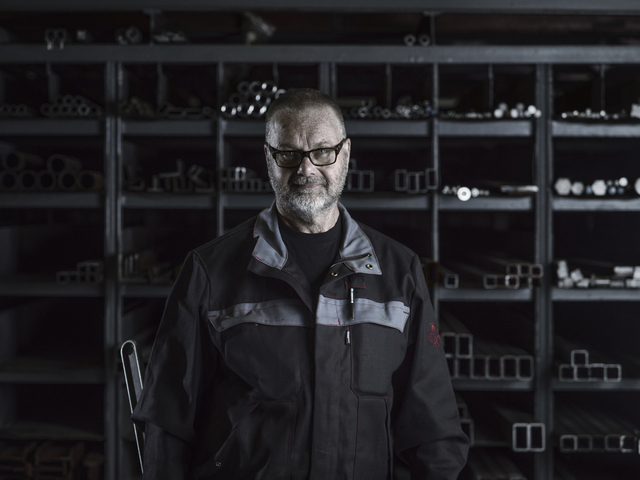 47 years of trailer experience
6/24/2020
We are proud of the knowledge and experience that exist within the company and the persons that have built what we now develop and manages. There are people in the company that has long experience from our products. We want to celebrate and say a big thank you to Anders "Tidan" Tidstrand as he retires after working for the company for 47 consecutive years.
"For me it's important to always have a great end result"
Anders "Tidan" Tidstrand
Within Brenderup Group we have many skilled and experience employees, some are long time employees, it is proof that we can give our workforce the possibility to grow within the company and the company to grow with its people. Some highlights of "Tidans" work within the Buisiness Area Trailers.
Developing an entire line of boat trailers that is still the back boon of the current boat trailer assortment
Testing trailers on test tracks in Germany, Hungary and at Volvos in Sweden
Setting up production of ATV trailer production in China
Tech support during photoshoots on sunny summer days on the Danish west coast to icy snow roads in northern Sweden
When you start working it is the start on a journey and you do not know what the future brings, and as Brenderup team claims - ON THE MOVE - you are on the move with us!