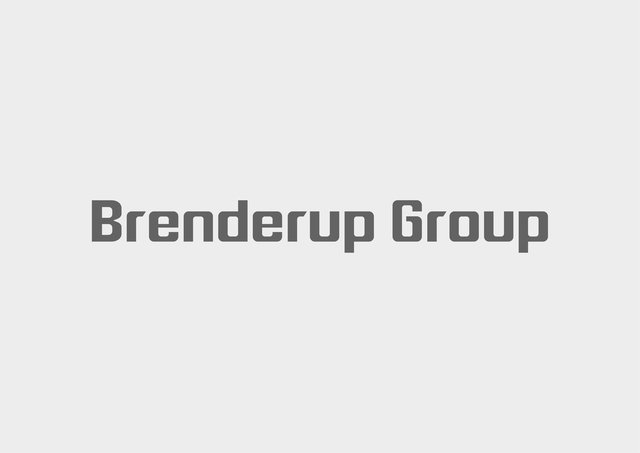 Ronbe AB acquires the horse trailer product portfolio
9/1/2015
From September 1st 2015 Ronbe AB is acquiring the horse trailer product portfolio from Brenderup Group.
Ronbe AB, a family owned business, located in Lagan, Sweden, is a specialist in contract manufacturing within welding, sheet metal working and assembly for well-known companies within heating industry, industrial mixers and towing trucks for industry. With acquisition of the horse trailer product portfolio from Brenderup Group, Ronbe AB will broaden their portfolio and expanding the business at the local facilities in Lagan.

Ronbe AB will continue their contract manufacturing as usual. With the acquisition, Ronbe AB will further develop the horse trailer portfolio towards the next generation of horse trailers within their own brand. Brand name will be communicated at a later stage. The first horse trailers being produced by Ronbe AB will be available on the market latest beginning of 2016. Ronbe AB intend to keep the current dealer network.

Brenderup Group has sold horse trailers under the brands of Brenderup and Thule, which have represented a high level of quality and maximum comfort for the horses. We at Brenderup Group are confident that Ronbe AB further will continue to develop optimal horse trailers in the future and be able to sustain the important basic values, which over the years have made Brenderup Group horse trailers successful. Brenderup Group will continue to support dealers and consumers with handling of warranty claims, repairs and product support for products produced by Brenderup Group, as well as providing spare parts and accessories.