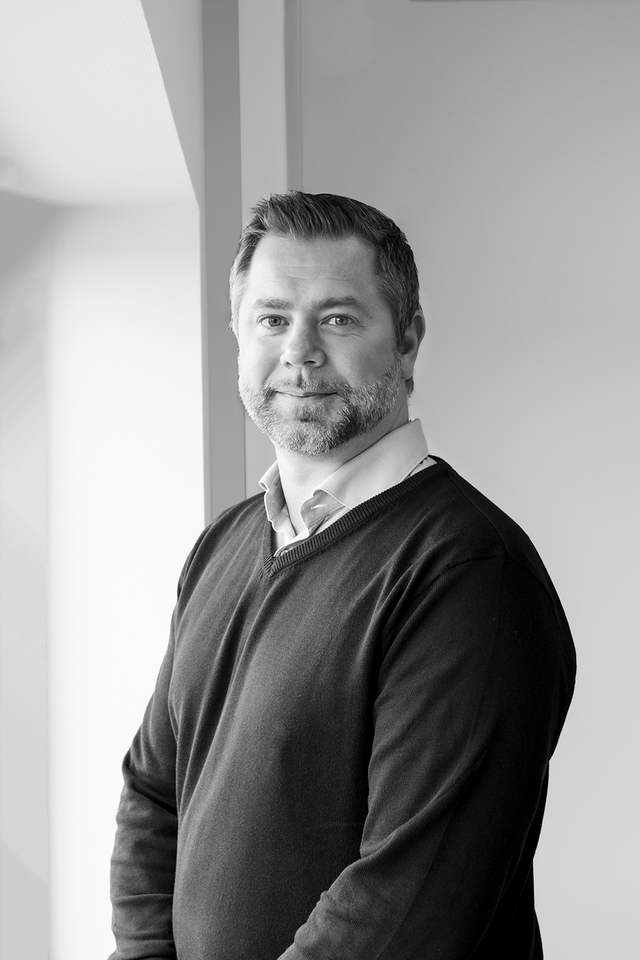 Daniel Jaldemark appointed Sales Manager Trailer Sales Sweden
6/20/2022
Daniel Jaldemark has been recruited to Brenderup Group and appointed to the position as Sales Manager Trailer Sales Sweden. Daniel will lead the sales organization for Sweden and reports to Group Sales Director, Henrik de Verdier.
"I am very happy to welcome Daniel to Brenderup Group and our team. Daniel has a solid experience of qualified sales that fits well with our business and products. With Daniel on board, it is a clear reinforcement of our team and our position as market leader in Sweden", says Henrik de Verdier, Group Sales Director.
Most recently Daniel Jaldemark held the position as Sales Manager at Kabe.
" I am happy to join the Brenderup Group team. It is a strong and well-developed company with a solid market position and high-quality brands. I look forward to developing our offering further with my team, other colleagues and resellers. I bring with me my knowledge and experience from previous positions and will work hard with the team to develop our largest market", says Daniel Jaldemark.
For further information, please contact:
Henrik de Verdier, Group Sales Director Brenderup Group
Tel: +46 703 76 90 57
E-mail: henrik.de-verdier@brenderupgroup.com
Daniel Jaldemark, Trailer Sales Manager Sweden
Tel: +46 704 310 488