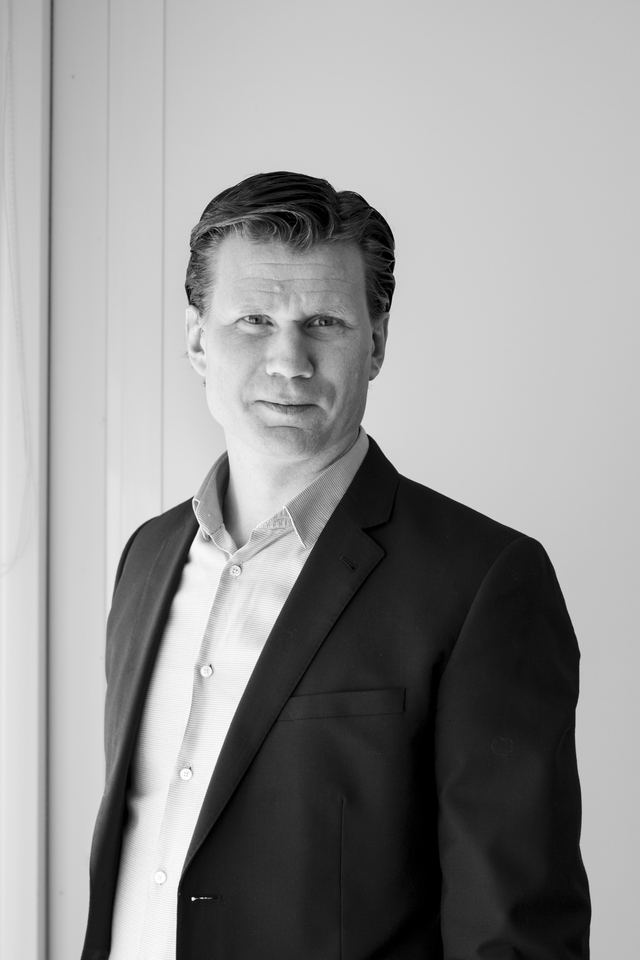 Kalle Lind appointed Business Development and Innovation Director Brenderup Group
1/20/2022
Kalle Lind has been recruited to Brenderup Group and appointed to the position as Business Development and Innovation Director. Kalle will be part of the Group Management Team, reporting to Brenderup Group CEO. 
"I am very happy that Kalle Lind has chosen to join Brenderup Group. We have successfully accelerated our business development over the last years and this will be even more important going forward. With Kalle on board and with his experience within category management, product and business development we will continue to develop our premium position on the European Trailer market", says Stefan Petersén, CEO Brenderup Group."

Kalle Lind is 43 years old and joins Brenderup Group end of March from the role of Director Business Development - Autonomous Solutions at Husqvarna, an assignment he has held for the last three years. Prior to that, he has had several Director of Global Product Management positions at the same company.

"I look forward to join Brenderup Group and be part of the future development of the business and Group Management Team. The company has very strong brands, broad portfolio and a solid business position, but there's still lots of opportunities to grow and expand. And what really inspired me is the opportunities ahead and the journey Brenderup Group has embarked on. I'm looking forward to contribute to that journey and to get to know the team and be part of Brenderup Group, but also to meet our partners and customers", says Kalle Lind."
For further information, please contact:
Stefan Petersén, CEO Brenderup Group
Tel: +46 72 253 90 19
E-mail: stefan.petersen@brenderupgroup.com
Björn Rosberg, Group HR & Communications Director
Tel: +46 73 642 88 68
E-mail: bjorn.rosberg@brenderupgroup.com